Wood Siding

Three Reasons to Hire MTS Siding and Roofing LLC for Wood Siding
High Quality Materials – Dress up your home with the traditional beauty of wood siding from MTS Siding and Roofing LLC. Working with leading manufacturers, MTS Siding and Roofing LLC installs durable wood siding made to last for decades. From attractive trim and texture to the latest colors and stains, MTS Siding and Roofing LLC offers homeowners and businesses the very best in wood siding.
Professional Installers – Along with top quality wood siding materials, MTS Siding and Roofing LLC provides professional installers with years of experience. Working in the local area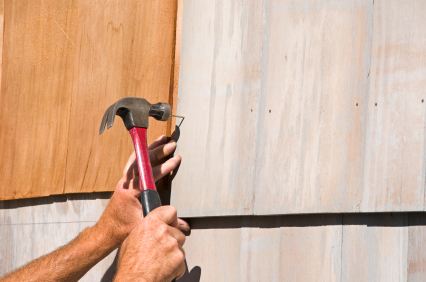 since 2003, MTS Siding and Roofing LLC installers know the climate, conditions and special needs of property owners in the region. We partner with architects, general contractors and building departments on projects of every scope, creating an attractive, durable exterior finish with skilled wood siding installation.
Free Estimates – Ask about booking a free estimate for your wood siding project. MTS Siding and Roofing LLC staff will assess the work, discuss any concerns you have and provide a free estimate including all materials, installation and service. MTS Siding and Roofing LLC also offers solid warranty coverage to protect your investment, and maintains competitive prices for any wood siding project, including:
• Wood Siding Installation
• Wood Siding Repairs and Replacement
• Horizontal and Vertical siding styles
• Tongue and Groove or Shiplap Siding
• Wood Trim
• Fascia and Soffits
• Eaves and Gutters
• Shutters
Wood siding specialists since 2003, MTS Siding and Roofing LLC provides top quality materials and professional installation services, helping you to create a beautiful, traditional exterior finish on your home. Call (508) 217-7737 today for more details and to book your free estimate.