Roof Repair
Commercial & Residential Roof Repair
Financing Available!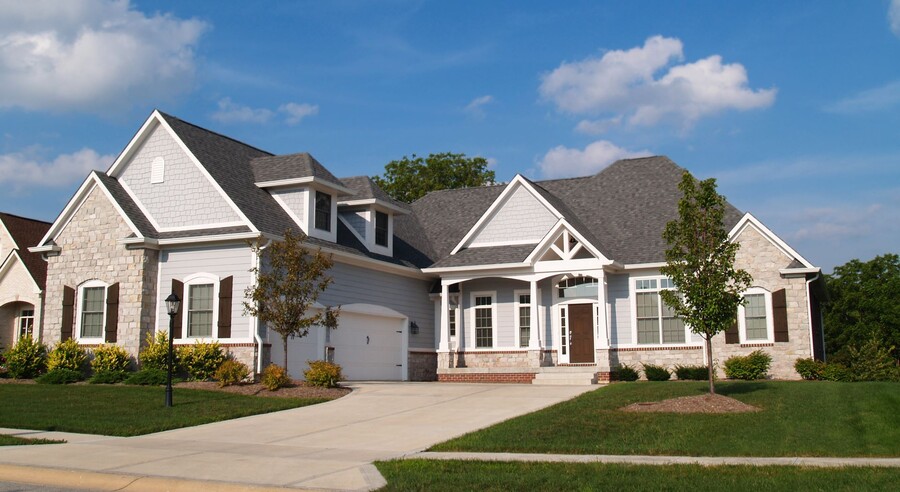 $250 Discount
Senior, Military and Cash Discount
For Roofing and Siding Services over $6000
expires 09/30/2023
Do you have a leaky roof? Don't let a small roof leak turn into a bigger and more expensive roof repair problem. Call MTS Siding and Roofing LLC to repair your leaking roof and fix your roof drainage problems. Our friendly and knowledgeable crew at MTS Siding and Roofing LLC will work with you to ensure your roof is repaired quickly and properly.
---
Call for an Estimate Today
---
Over 19 Years of Experience
BBB Accredited & A+ Rated
Quick, Dependable Roof Repairs
MTS Siding and Roofing LLC performs roof repairs for a variety of roof types. Do you have curling roof shingles, damaged slate or cracked roof shingles? Do you need flat roof repair? Whether it's repairing a shingle roof, fixing flat roof leaks or repairing roof shingles, our experienced tradesmen will fix and restore your roof promptly to help defend your property once again from the elements. We can match any material. Don't hesitate to call MTS Siding and Roofing LLC once you see the first sign of a leak or stain on your ceiling or roof.
Extensive Roof Repair Services
You have our commitment to top-quality customer service and a guarantee that we will repair your roof to your utmost satisfaction and at a fair price. Find out today how MTS Siding and Roofing LLC can fix your roof.
Call (508) 217-7737 if you suspect you have any of these roof problems:
Leaky Roof
Blistered Shingles
Curling Roof Shingles
Cracked Shingles
Pounding Water
Buckling Shingles
Ice Dams Rotting Wood
Poor Roof Drainage
Roof Punctures
Roof Moss or Algae Growth
Roof Stains
Leaky Ceiling or Ceiling Stains
Granule Loss on Shingles
Damaged Flashing
Damaged Gutters
Broken Roof Vents
Damaged Downspouts
Roof Repair is Our Specialty
Don't let leaks, missing shingles or minor damage to your roof go unattended. MTS Siding and Roofing LLC will repair roof problems of any size. Schedule a no-obligation consultation with the pros at MTS Siding and Roofing LLC and get a fair, reasonable quote to resolve the issues.
★★★★★
"Most reasonable estimate of the three I evaluated. Matt provided a thorough explanation of what would be done in removing two layers of shingles and replacing them with the product I chose. The work was completed on the ranch roof in one full day. Shrubs protected, clean up accomplished. Very satisfactory in all respects."
Murray H., Roof Repair in Framingham, MA
---
Call for Fast FREE Quote
---